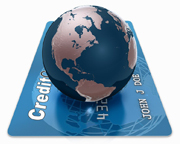 Product Knowledge
Refractory castables and refractory cement are common refractory materials, they are widely used, high refractoriness, then what is the difference between the two We can refer t...
Construction structure diagram of inner lining of furnace cover for mining hot furnace. The inner lining of furnace cover adopts precast block hoisting masonry mode, the working...
After the crust is formed, it will continuously absorb SO3 from the gas stream to form a series of characteristic minerals, and the crust will become more and more processed. Th...